Proposition 57: California State Parole Eligibility & Juvenile Crime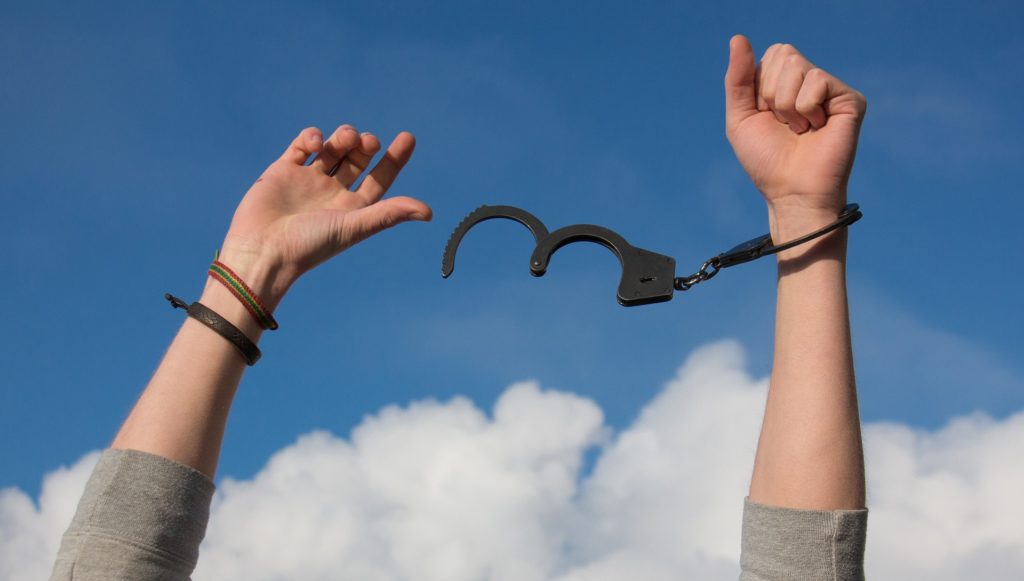 The Supreme Court of the United States ruled in 2011 that California's prisons were overcrowded to the extent of being in violation of the 8th amendment. As a result, the State of California was required to reduce its prison population in order to comply. The first effort to do so was through proposition 47, which was approved in 2014 and reduced certain nonviolent felonies to misdemeanors, increasing the number of inmates who may qualify for parole in California. With the goal of further reducing the prison population in California, Governor Jerry Brown backed prop 57, which ultimately passed with 64% of the 13.6 million votes cast in November 2016.
Also known as "The California Parole for Non-Violent Criminals and Juvenile Court Trial Requirements Initiative," prop 57 is a combined state constitutional amendment and modification of state statute.  So what changes?  The approval of prop 57 essentially means overhauls that affect juvenile delinquency trial procedure and California parole laws for certain nonviolent offenders.
Juveniles Tried as Adults
Before the passage of proposition 57, it was at the discretion of prosecutors whether or not to try juveniles as adults. The age juveniles can be tried as adults is as young as 14, and the approval of the bill shifts this discretion from prosecutors to judges.
California Parole Laws for Nonviolent Offenders
Put simply, felons convicted of nonviolent crimes are allowed more opportunities to be released on parole. Under prop 57 parole system policies, there were about 25,000 nonviolent state felons who would be eligible to seek early parole release as of the beginning of 2016.
Eligibility criteria for new California parole laws:
nonviolent felony offenders who have served full sentences for their primary offense
successful screening for public security
Additionally, prop 57 provides for a credit-based incentive system that allows inmates to be more easily eligible for parole. Credits are awarded for good behavior, educational, and rehabilitative achievement, with the idea of giving inmates a goal to work towards.
Changes to the California State Constitution
With the passage of prop 57 comes an additional "Section 32" to Article I of the California State Constitution:
SEC. 32. (a) The following provisions are hereby enacted to enhance public safety, improve rehabilitation, and avoid the release of prisoners by federal court order, notwithstanding anything in this article or any other provision of law: (1) Parole Consideration: Any person convicted of a nonviolent felony offense and sentenced to state prison shall be eligible for parole consideration after completing the full term for his or her primary offense. (A) For purposes of this section only, the full term for the primary offense means the longest term of imprisonment imposed by the court for any offense, excluding the imposition of an enhancement, consecutive sentence, or alternative sentence. (2) Credit Earning: The Department of Corrections and Rehabilitation shall have authority to award credits earned for good behavior and approved rehabilitative or educational achievements. (b) The Department of Corrections and Rehabilitation shall adopt regulations in furtherance of these provisions, and the Secretary of the Department of Corrections and Rehabilitation shall certify that these regulations protect and enhance public safety.
When Does Prop 57 Go Into Effect?
While many laws that are passed have predetermined dates for which they will go into effect, this is not the case for prop 57. Rather, prop 57 will not be active until the rules governing who would be eligible for parole (based on the parole stipulations of the law) are determined by The California Department of Correction and Rehabilitation. The finalization of the regulatory process will also involve public comment, so it may be a while before we see any real-world effects of the law.