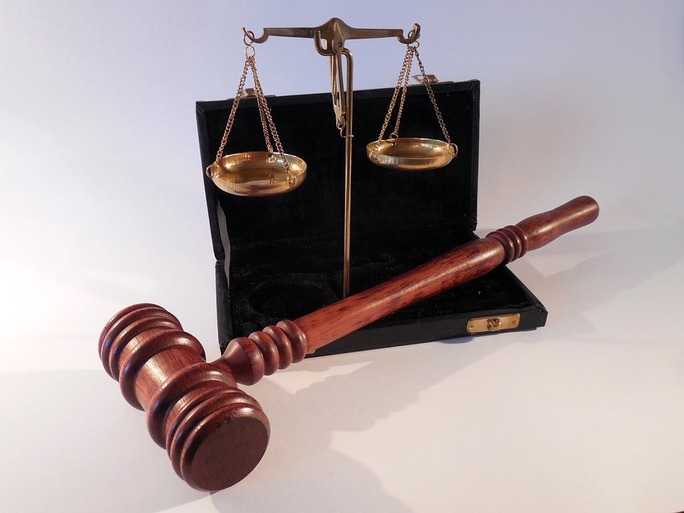 It's the start of a new year, and that means the implementation of new laws for California. While the new laws in 2017 cover a wide range of topics, most are tied to labor issues. Employers and employees alike should check the new California legislation to see what rights they've gained.
Labor Laws
New labor laws in California cover everything from penalties for minimum wage infractions to heat requirements for indoor workers. We've compiled some of the most important new laws and amendments here, but it's still a big list. While most of our list involves new California state laws, a new federal bill took effect in December of 2016 with an update to the FLSA exemption rules. The new laws passed bumped the minimum weekly salary for exempt employees from $455 per week to $913 per week. Other laws passed in California also impact businesses. AB 908 increases paid family leave to a minimum of $50 per week with specific percentages of regular wages offered above that amount. AB 1066 increases overtime pay for agricultural workers in businesses with twenty-six or more employees. Although this bill passed in California, its implementation is tied to an increase in the minimum wage, and may be delayed if the governor suspects implementation of this second bill.
Another new labor law modified the existing Fair Wage legislation barring unequal pay based on sex to also protect employees' race and ethnicity. A second modification dismissed prior pay as a basis for unequal pay. Although it's an amendment rather than a new California law, ABX2-7 has significantly changed smoking in the workplace. Even owner operated businesses where the owner is the only employee must ban smoking in any covered area that is structurally connected to the place of employment.
Employee Protection
More protection for employees came in the form of new laws for California. AB 1843 prohibits employers from asking applicants not only about previous convictions, but also arrests, supervision, and other processes involved in juvenile court law. AB 2068 gives artists further protection under contract from talent services, allowing artists to retain more rights to their images. AB 2337 requires employers to give new employees notice of their leave rights in the case of domestic violence, sexual assault, or stalking.
Minority Protection
New immigration laws in California come fairly often, and the latest impacts employers. SB 1001 prohibits employers to ask for further documents than are required by law, nor can employers deny documents that appear genuine. Applicants and employees may file an official complaint if an employer performs any of these actions. They may also file a complaint if an employer attempts to reverify or reinvestigate documents based on unfair immigration-related practices.
A new transgender bill has made public activities more accessible for trans men and women. Despite its phrasing, AB 1732 is effectively a transgender bathroom law. The California bathroom law mandates that all single user toilet facilities in businesses, government facilities, and other places of public accommodation be identified as all-gender toilets.
California is a precedent-setting state, and its state laws often have federal ramifications. New laws in California impact the entire country, and deserve serious consideration. The most recent laws demonstrate a clear interest in protecting minorities and creating a better safety net for employees. We'll see how effective these policies are in action this year.
Check back with Torigian Law for legal advice for the common man!